What are Buyer Keywords and How to Find Them in 2023?
Different keywords suit different purposes. Some keywords are just for passing on information; others generate leads and sales. To get the best results from these keywords, it's essential to know the buyer keywords that trigger the purchase.
This article is for you if you are new to the business realm. Let us get started.
The Buyer Keywords Are
Buyer Keywords are the keywords that your target audience uses when it's in the last stage of the buying process. These are also referred to as the Buyer Intent Keywords because they represent the buyers' final purchase intent.
So, these are the best form of keywords that you can use in your content to optimize the same, especially when your intent is to make sales by getting the leads to convert. However, before you can use these keywords in your content, you need to understand the different types of buyer keywords that users generally feed in the search engines when looking to make the purchase.
Types of Buyer Keywords
There are generally four types of buyer keywords. Here are all the details that you need to know about them.
International Keywords
Navigational Keywords
Commercial Keywords
Transactional Keywords
Informational Keywords
These are the keywords buyers use to gather information about a product or service. Now, the buyers may be using these keywords even at the first stage of their buying process, and they generally don't lead to sales. However, targeting these keywords can help you identify the interests of your target audience, and you can use these insights to move the buyers down the sales funnel.
Check out the types of Keywords here.
Navigational Keywords
These are the keywords buyers use when they are more specific about their search and purchase from a specific brand.
They generally use brand names in their search keywords to navigate a specific website or web page. Such keywords show a much stronger purchase intent from the buyer's side.
Commercial Keywords
These are the buyer keywords using which the target audience looks for very specific products and services. They are generally looking for product descriptions and reviews at this stage, and when the buyers use these keywords, there is a strong possibility that they shall make the purchase or at least save it for later.
Transactional Keywords
These keywords are also known as "Buy Now" keywords. These are the most specific buyer keywords and are sure to sell. When the buyers use these keywords, they are sure about purchasing. The only decision they have to make at this stage is from where they shall buy.
When using these keywords, the buyers are generally comparing prices from different websites, web pages, and brands, weighing the products against each other, and they shall take the deal that seems most lucrative to them.
So, these are four different kinds of Buyer Keywords, and each of them has its own significance. However, the bottom line is that these keywords make sales a much higher possibility. So, you would want to actively use them in your content. But how do you know the right buyer keywords for content optimization and SEO?
This is where your keyword research skills and some other tools help you out. With the right ways, it's very easy to find buyer keywords. Now, if you're wondering how to read the next part of this article.
How to Find Buyer Keywords?
Now that you know the importance of buyer keywords, you will want to have a list in your hands to make sure that you are using them well. After all, not all keywords work the same for all buyers, and to be successful, you must use those with higher search volumes but lower competition. So, you need to be very well-versed in your keyword research approaches to find the right buyer keywords.
Here are some ways that you can use to find buyer keywords.
Use Google Search
Google Search Box is the place where you start your keyword research. You can look for different search terms related to your industry, market niche, products, and services. You want to target the search terms and keywords with the most advertisements at the top of the SERPs.
Additionally, the related searches section at the bottom of the SERPs also gets your buyer keywords. You must not miss the middle section either, where you can find the "People also ask" section. Every question in this section is a keyword in itself.
Besides that, the suggested search terms that appear in the search box when you are typing your keyword are also the buyer keywords that you can target.
Use Keyword Research Tools
How can any keyword research ever be complete without keyword research tools? These tools find the right buyer keywords and show you search volume and competition for those keywords. So, it becomes easier for you to build and curate your keyword list.
Now, you can rely on a single keyword research tool like KWFinder. However, using multiple tools can add more meaning to your keyword research by comparing your search results and the keywords you have found.
You can easily find keyword research tools for free. Additionally, you can even use paid keyword research tools to use more features and functionalities to get the best results from your keyword research.
Check out KWFinder Review 2022 here.
Customer Surveys
Conducting customer surveys is another fantastic way to find buyer keywords. When you perform these surveys, you are directly interacting with the buyers. You can know their pain points and what they are looking for. As you study the answers from these surveys, you can see that the customers use some specific terms. These terms, in turn, become your buyer keywords.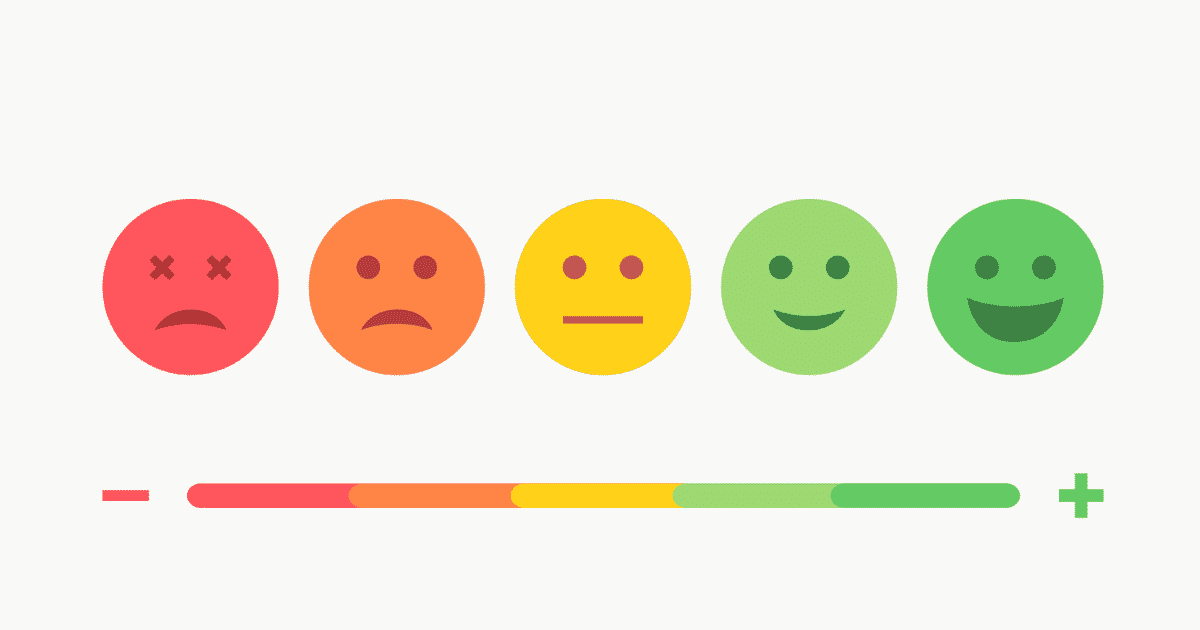 You can run your own surveys or tap into different discussion and question/answer sites like Quora, Reddit, etc., to see what the customers are discussing and then find buyer keywords based on your insights after analyzing those discussions.
How Buyer Keywords Help You?
Buyer Keywords turn out to be a great strategy for optimizing your content and bringing in more sales for your business. All you need to know is the right way to find them.
We hope that this article will be helpful for the purpose, and the information it contains will help your SEO, marketing, and sales goals.