Bluehost Website Builder Vs WordPress Comparison 2023 – Which is The Best?
Both WordPress and Bluehost Website Builder work in tandem with each other too. So, the question is, what makes one better and more valuable than the other?
Well, you can find your answer in this brief Bluehost Website Builder Vs WordPress comparison.
The Comparison of Bluehost Website Builder Vs WordPress Is
What is WordPress?
WordPress is a very popular platform that powers more than a quarter of the websites over the internet.
In essence, it is a content management system that can host the websites by itself and comes with a range of tools and plugins to create feature-rich business websites, personal blogs, and even e-commerce stores.
What is Bluehost Website Builder?
On the other hand, Bluehost Website Builder is not a content management system. Instead, it is a tool for website creation with a drag and drops functionality and other tools and templates that help build websites over content management systems like WordPress.
For this reason, you can easily integrate WordPress with Bluehost Website Builder and then use them both in tandem to have a feature-rich and functional website that will help grow and scale your business.
Features Comparison
While both platforms are essentially different, both are equally good options to build websites. You can either use WordPress as a standalone platform or use it with Bluehost Website Builder to bring more ease into your web development task.
Now, the question is, how will Bluehost Website Builder bring more ease into website creation than WordPress.
Ease To Website Creation
Well, the fact is that with WordPress, a certain degree of coding and programming knowledge becomes necessary when it comes to installing and configuring plugins, customizing themes and templates, and other such functions.
Bluehost Website Builder shuns all these needs of installation and configuration. All you need is a platform where you can host the website, and thanks to the single click installation feature of Bluehost, that platform comes in pretty handy in the form of WordPress. After that, all other tasks start getting done almost automatically.
Templates and Customization
The Bluehost Website Builder has a kickstart innovative template library that makes it easier for the users to pick the templates. Once that's done, the most the developers need to do is drag and drop the elements in these templates.
Even customization of the templates is not difficult considering that the entire CSS on Bluehost Website Builder is customizable.
Moreover, while you can customize the templates as per your business-specific and personal needs and requirements, you can be sure that the designs will remain as is, considering that the smart AI features make it impossible for you to alter or break the website design. This ensures that you're working in an entirely safe web development environment.
In addition to these features, the platform doesn't restrict your access to WordPress either, and you can reach the WordPress admin panel from the Bluehost Website Builder in as simple as a click of a button.
Responsiveness and SEO Friendliness
Besides that, even Bluehost Website Builder supports features and functionalities for responsiveness and SEO-friendliness. Additionally, you can leverage Bluehost Website Builder to create e-commerce websites and online stores.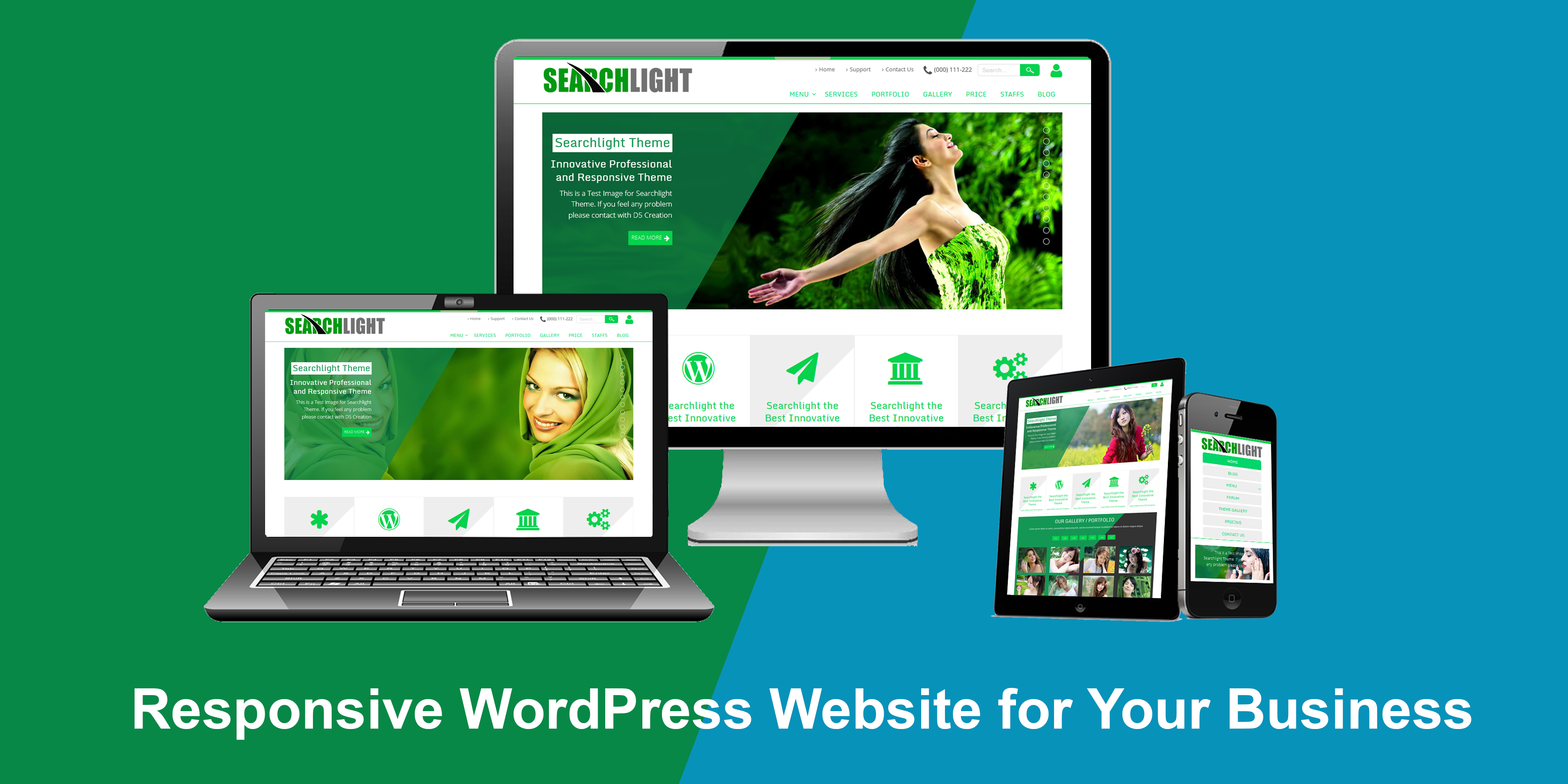 With all these features packed within it, Bluehost Website Builder definitely takes the lead on WordPress to create feature-rich and functional websites for achieving business success.
Which is the Best Website Builder in Bluehost Website Builder Vs WordPress?
WordPress is the most affordable website builder, which is available for free. You can go for premium features when you are in need. It is a beginner-friendly website builder too. When you are a professional and willing to design your website with a professional touch, you can go with Bluehost website builder.
Both Bluehost Website Builder and WordPress are great tools for website creation and can go a long way in scaling your business and making it achieve success. However, you need to choose what suits you better.
We suggest you weigh your requirements and then choose and hope that this article will prove to be helpful in the process.
Frequently Asked Questions (FAQs)
Can I go back and forth between Bluehost Website Builder and WordPress?
Yes, you can go from Bluehost Website Builder to WordPress by simply accessing the WP admin panel from the Bluehost Website Builder, having the website converted to code, and then making the edits and customization directly on WordPress.
Which building option is best for me?
It all comes down to your personal needs and preferences. If you want to build a website quickly without falling into many hassles, then Bluehost Website Builder would work the best for you.
Do both building options use WordPress?
Yes, while WordPress is a standalone content management system and can work for itself, Bluehost Website Builder uses WordPress for hosting the content on the website.